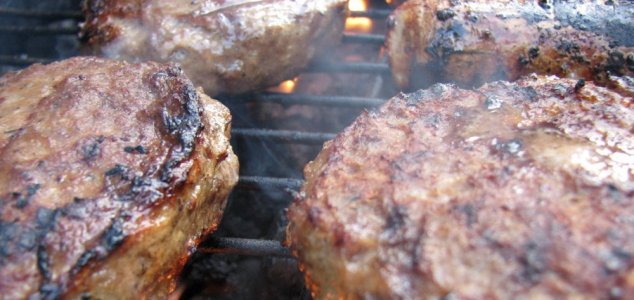 The new chemical could make it easier for people to reduce how much they eat.

Image Credit: sxc.hu
The new additive could help people lose weight by making them feel fuller more quickly at meal times.
Developed by researchers in the UK, the new chemical, which uses proprionate to make someone feel fuller, must be eaten on a regular basis in order to have the desired effect.
While little more than a foul-tasting powder on its own, scientists have been experimenting with ways to incorporate the chemical in to other foods such as bread loaves and fruit smoothies in order to make it more palatable for consumers.
The most difficult part of the research was to find a way to deliver the proprionate to the colon, a problem that they solved by binding it to a natural carbohydrate called inulin.
Experiments have shown that volunteers eating food containing the new chemical ate 14% less on average than those who dined on foods that didn't contain it.
"We know that adults gain between 0.3kg and 0.8kg a year on average, and there's a real need for new strategies that can prevent this," said study leader Prof Gary Frost.
Source: BBC News